Vegan Breakfast Toppings Shopping List
If you're a regular user of Instagram who follows a lot of foodies, I'm sure you've seen a wide variety of breakfast toppings. Whether they're simple, colourful, huge, small, sweet or savoury, there are so many combinations of toppings that just make breakfast that little bit more fun and exciting! I have my staples here at home that I mix and match, so thought I'd share them all with you.
Price-wise, I find that it's best to buy things like nuts and seeds from health foods stores in larger packages as they tend to be more expensive in supermarkets. Buying by weight in your own containers at zero-waste stores can also be a way to save money because you aren't paying for packaging. For fruits and chocolate, supermarkets are great. As for toppings that include multiple ingredients (such as caramel), it can be a massive help and good fun to make your own.
So - it's time to upgrade your breakfast. Share your creations over on Instagram so that I can get some new inspiration too!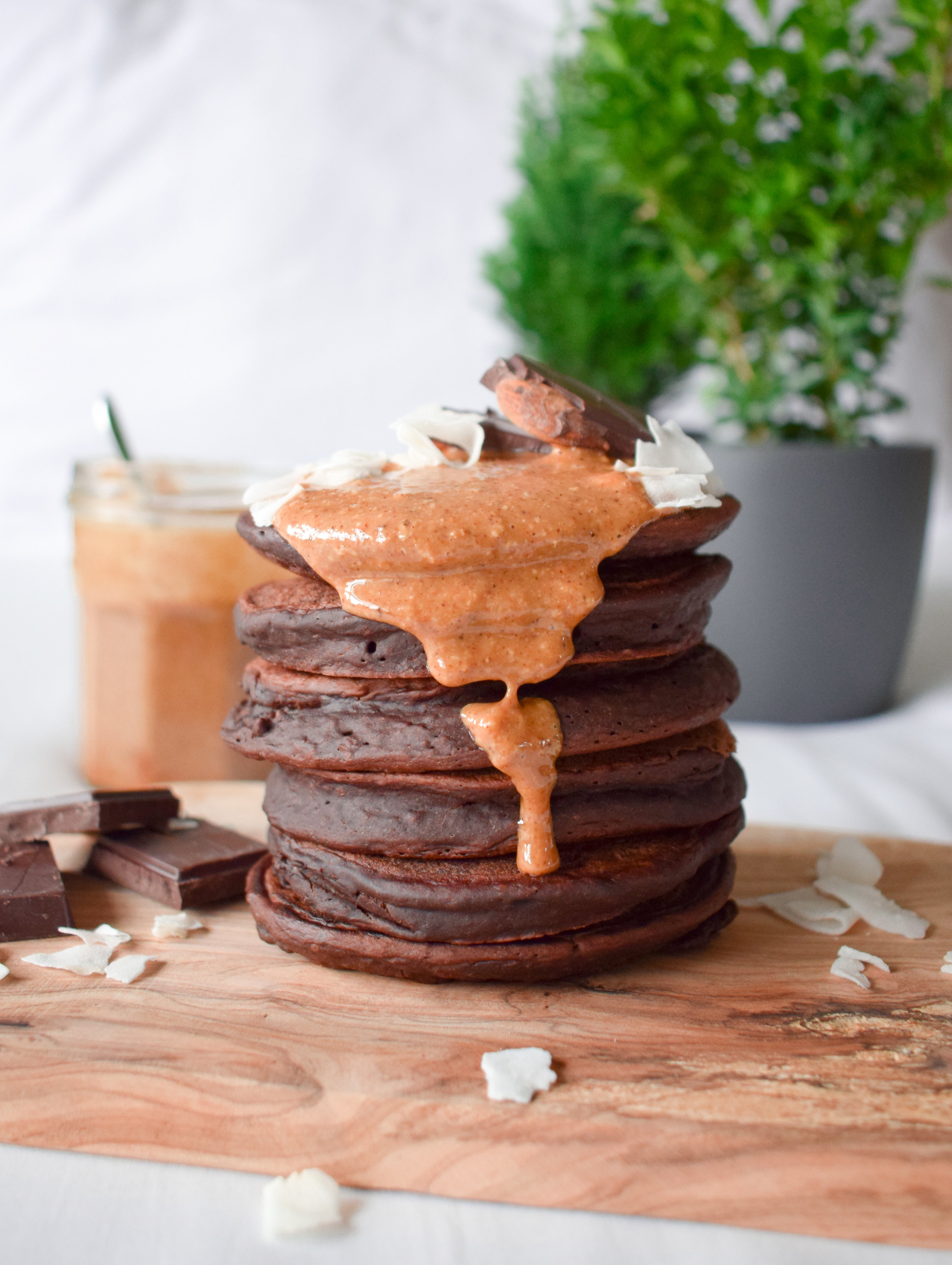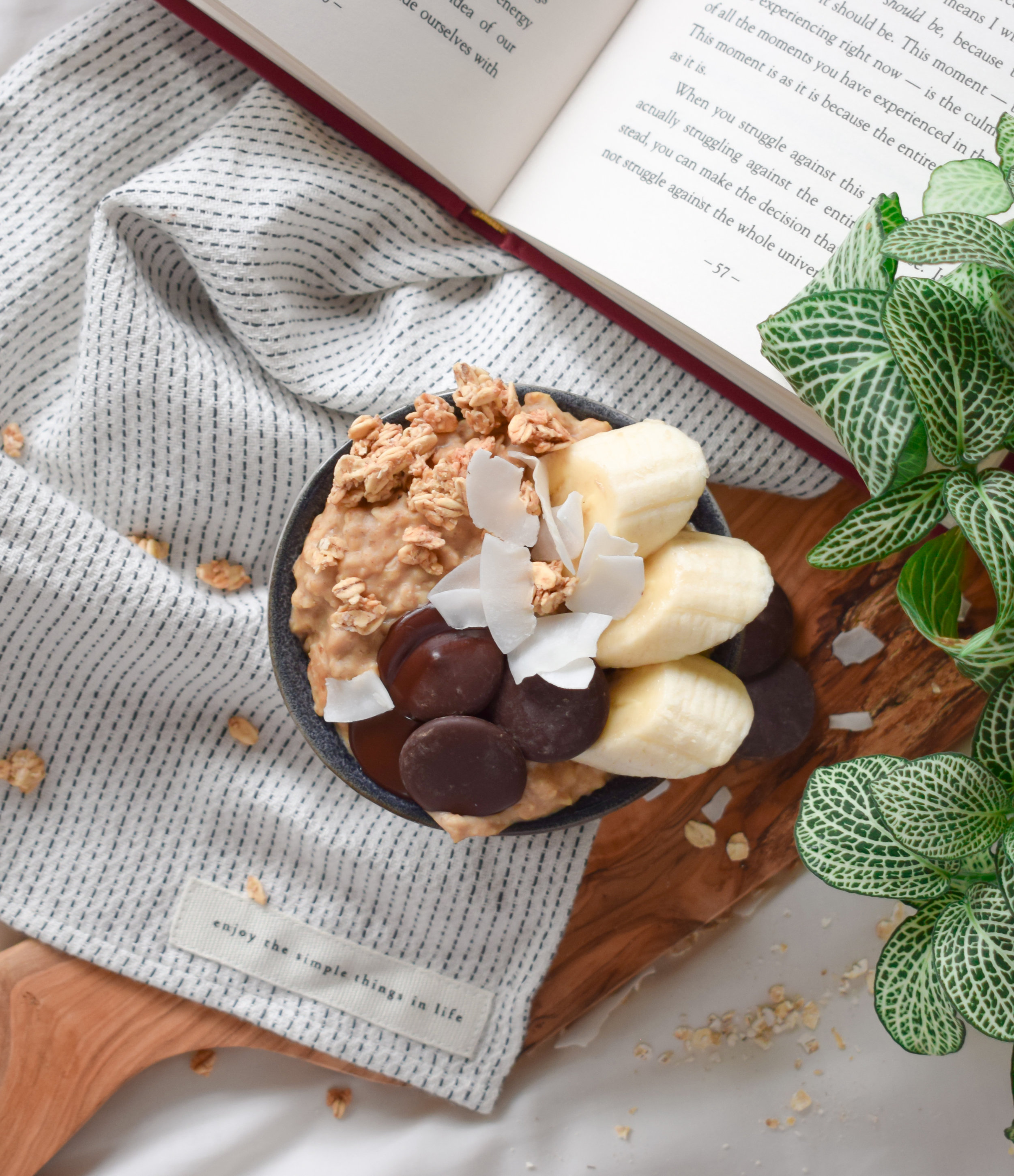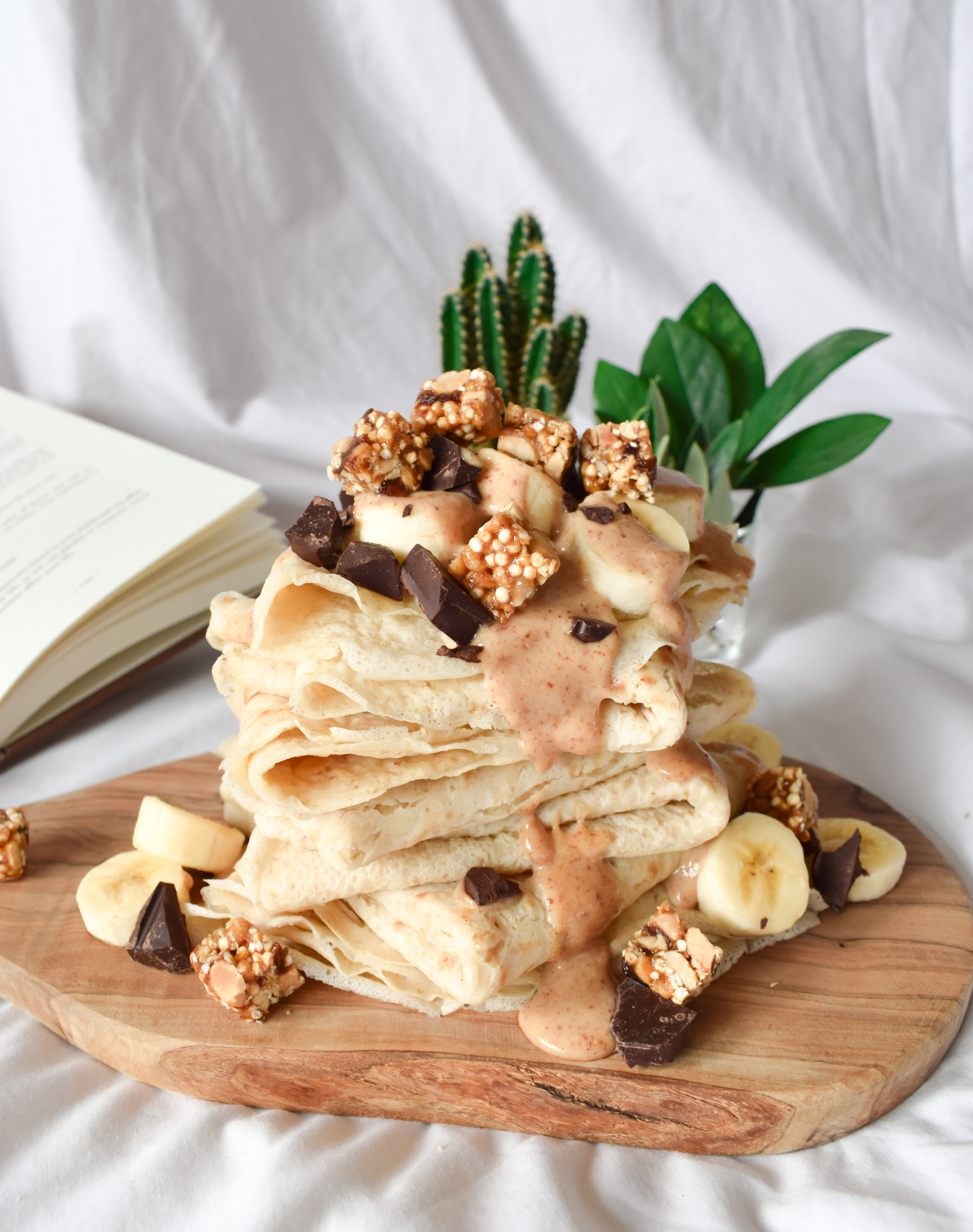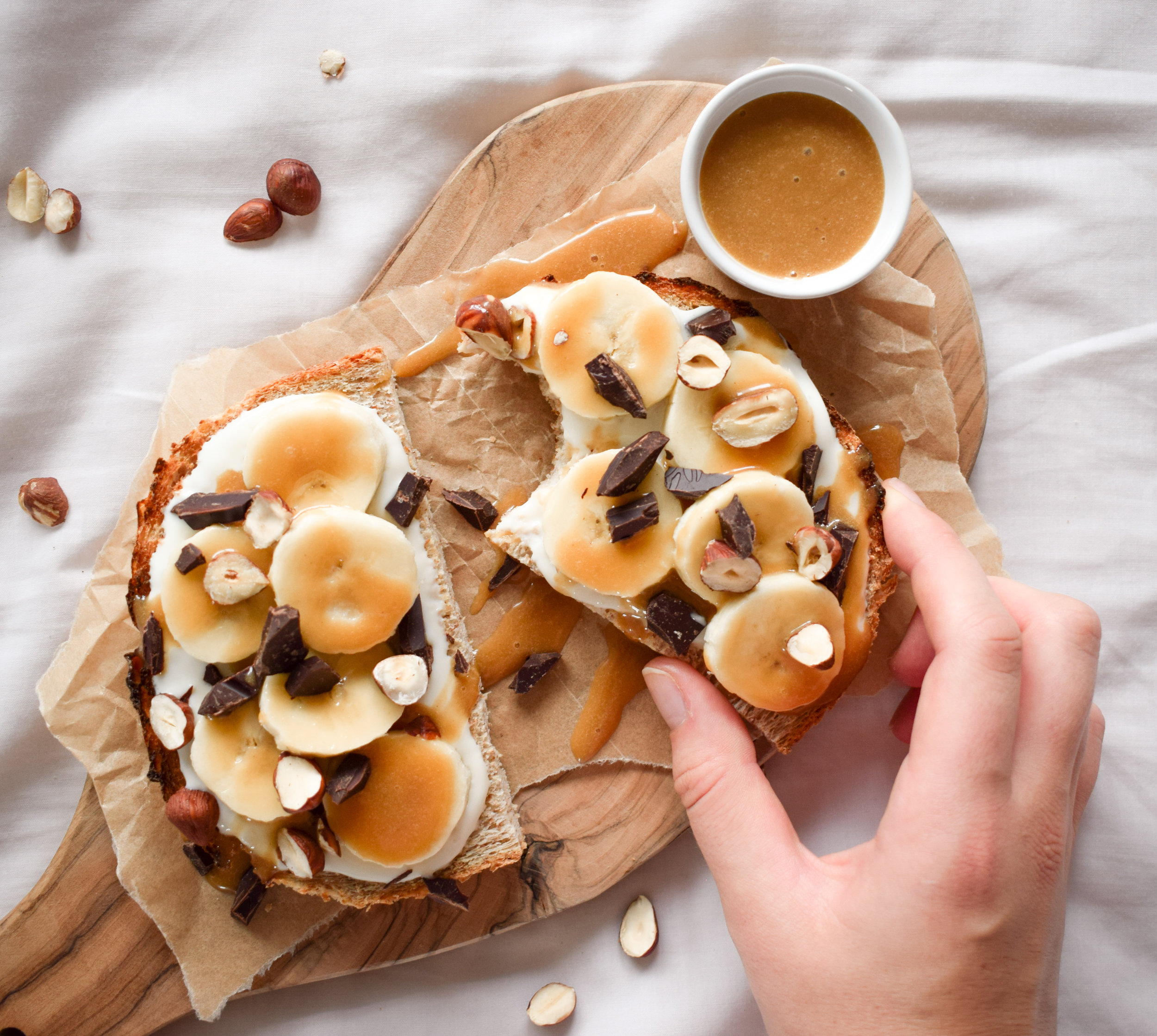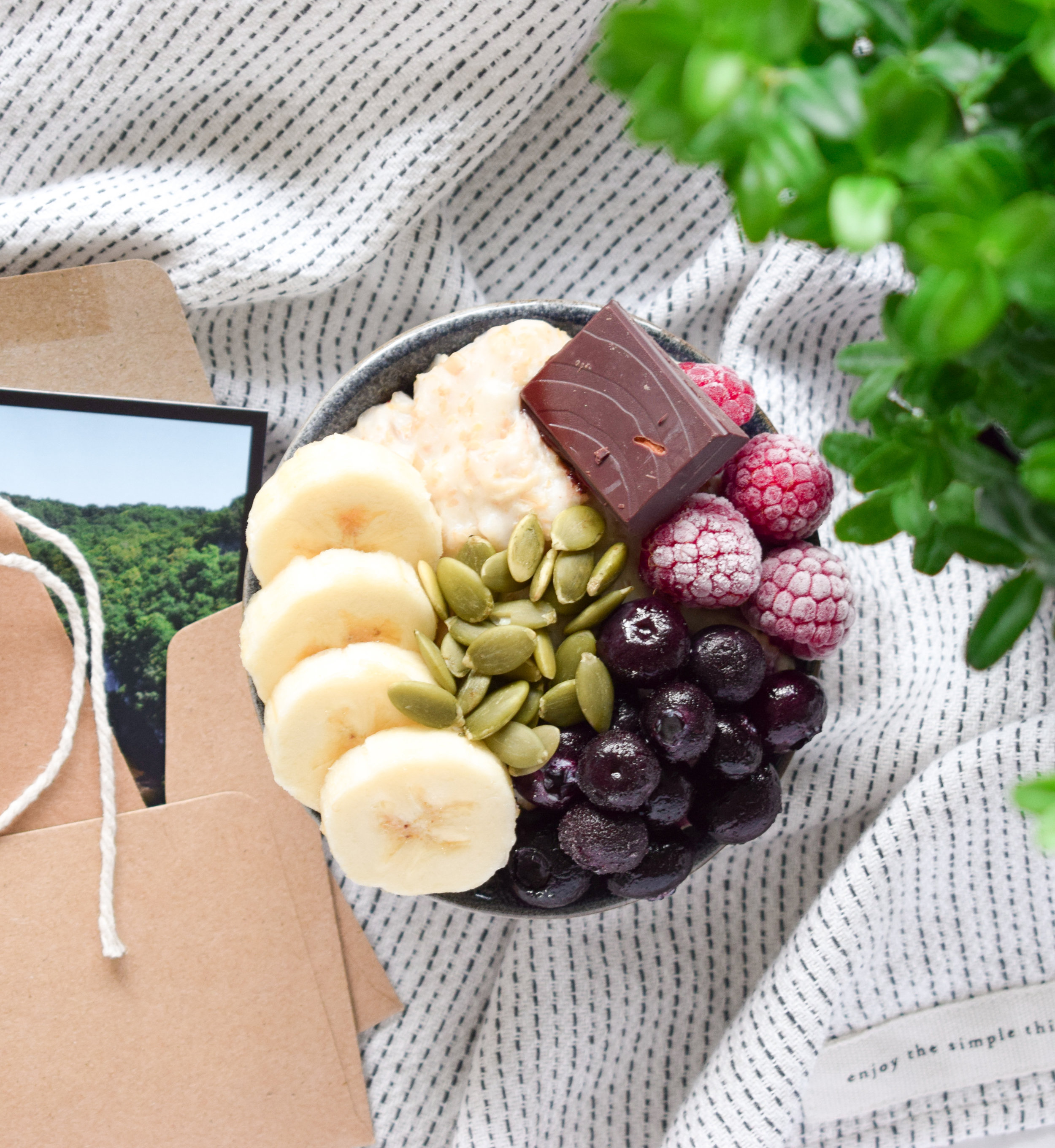 Breakfast Toppings Shopping List
Fruit; kiwi, banana, pineapple, berries (fresh and frozen) and apple.

Granola; bought or homemade.

Nut butters; bought or homemade. Almond butter, cashew butter, peanut butter and mixed nut butter.

Vegan chocolate - I'm currently loving Ombar.

Nuts; pecans, walnuts, almonds, cashews and hazelnuts.
Seeds; pumpkin, sunflower, hemp, chia and sesame.

Cacao nibs

Desiccated coconut

Coconut flakes

Soya yogurt

Bliss balls; bought or homemade

Caramel; bought or homemade

Quinoa puffs

Cacao buttons

Buckwheat (also called buckwheat groats)

Chopped up bars; I'm currently loving Perk!er bars.
Now get experimenting with colours, textures and flavours! I love food art and I'm sure you'll enjoy it too.
Sending love and light,
Ally x